Reaseheath Food Centre is an industry-leading academy with an international reputation in the food and drink sector. Our 330-hectare site based in Cheshire opened in 1921 and has since been committed to providing the highest standards in food and dairy training programmes.
We recognise that technology within the industry is constantly changing and that organisations must invest in these progressions in order to stay competitive in the modern market.
As part of our commitment to the future of the food and dairy industry, £7.4 million has been invested into world-class, technical and education facilities. The facilities include: a commercial dairy, a butchery, a commercial bakery, innovation rooms for NPD and scale-ups.
We pride ourselves on our partnerships with the food and dairy industry and continue to work with businesses to create bespoke courses and training programmes to meet a wide range of industry needs. The success of these collaborations has been recognised widely, exemplified by our success at the IGD Awards 2011 – Reaseheath winning the highly coveted John Sainsbury Learning & Development Award.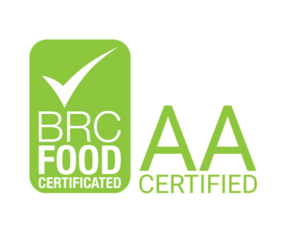 We are the first and only educational institution in Britain to achieve grade AA for the internationally recognised British Retail Consortium (BRC) certification.